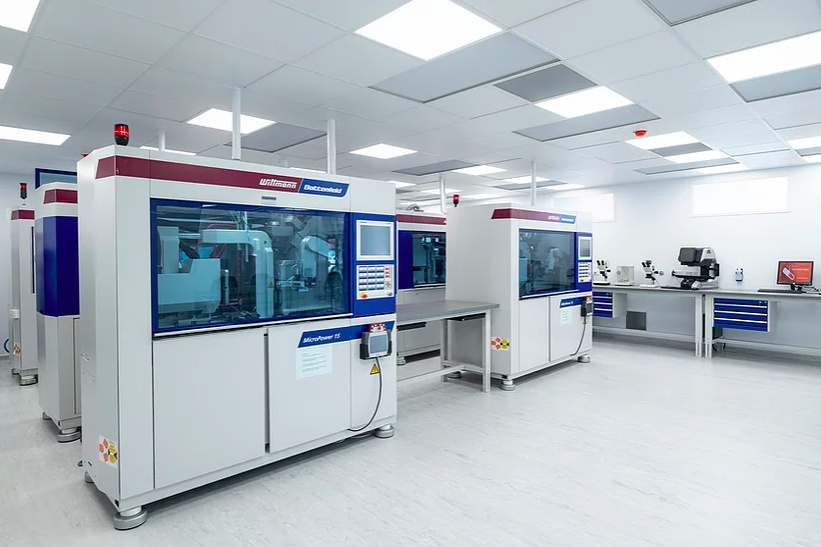 THE ULTIMATE INJECTION MOULDING PARTNER
Micro Systems specialises in plastic injection moulding for extremely small and precise parts, with accuracy down to a fraction of a micron, and surface finish of less than 10 nm. We are widely acknowledged as one of the most technically advanced medical injection moulding facilities in Europe, with our experienced, innovative and highly motivated team, supported by the latest technology available on the market. We work with various types of materials, including PEEK, COC, COP, PMMA, PBT, etc., and can meet all of your demands, from prototype to small and mass production. 
2-shot Moulding
Micro Moulding
Over Moulding
Insert Moulding
Implantable/Bioabsorbable Material Moulding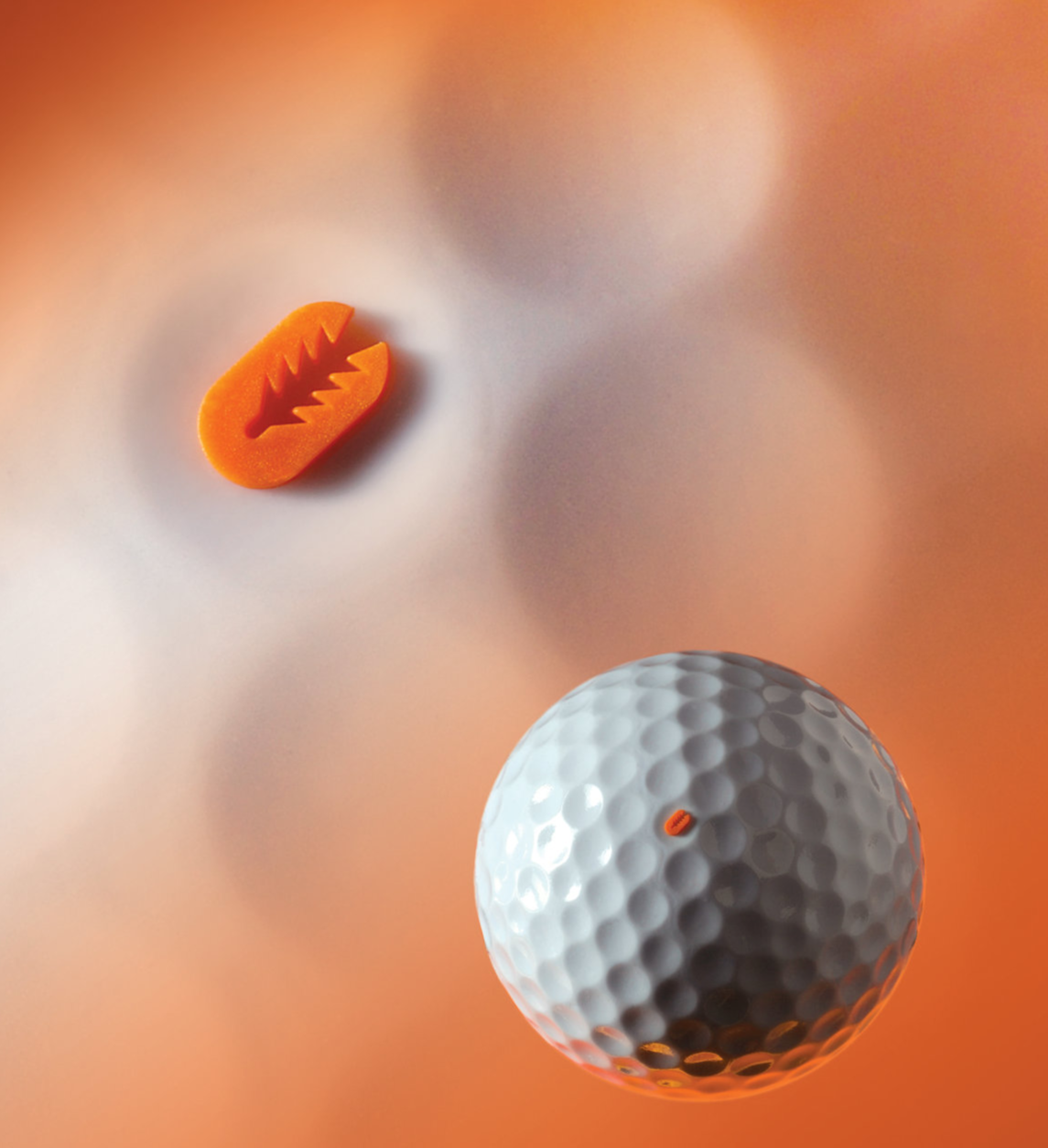 MEDICAL MICRO INJECTION MOULDING SOLUTIONS
Micro Systems has experience in manufacturing ultra precision injection moulded parts for the medical device and life sciences markets. Each micro-moulding production cell has a robot handling system for component separation or tray packaging via an in-line camera vision system for 'component' integrity and quality control prior to packaging. Some of our micro moulded products for the medical and pharmaceutical sector include:
Bioabsorbable implant for cancer treatment

PEEK implant

Soft mist inhaler

Injector pen

Drug delivery system

Microfluidics diagnostic system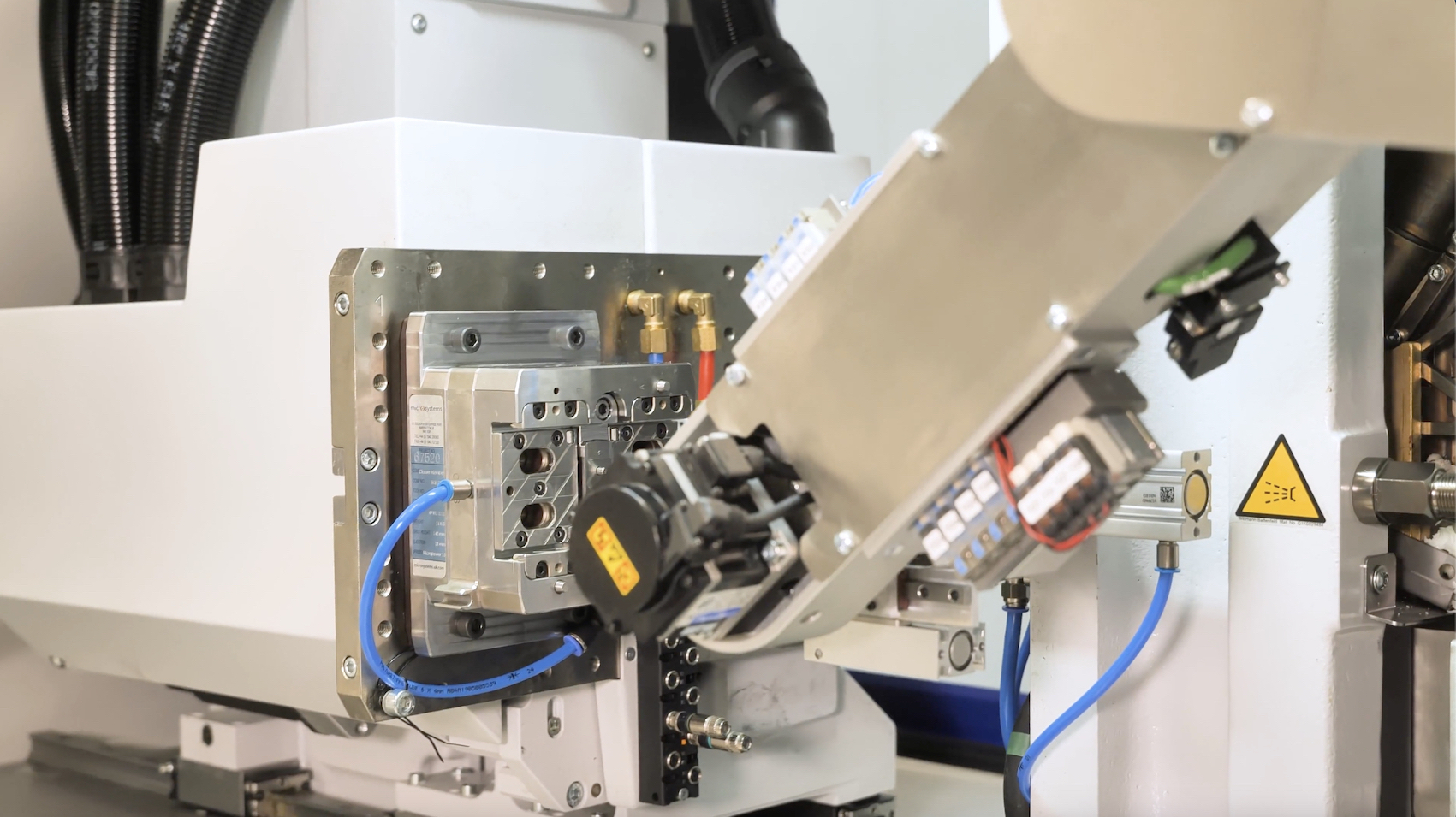 ADVANCED INJECTION MOULDING TECHNIQUES
Micro Systems can provide over-moulding solutions for multiple (two or more) materials, with high part precision and shot-to-shot consistency guaranteed. Our over-moulding capability helps customers in achieving high precision products without foreign materials or costly assembly processes. Other advanced moulding techniques include thin wall moulding, 2-shot moulding, 2K moulding, etc.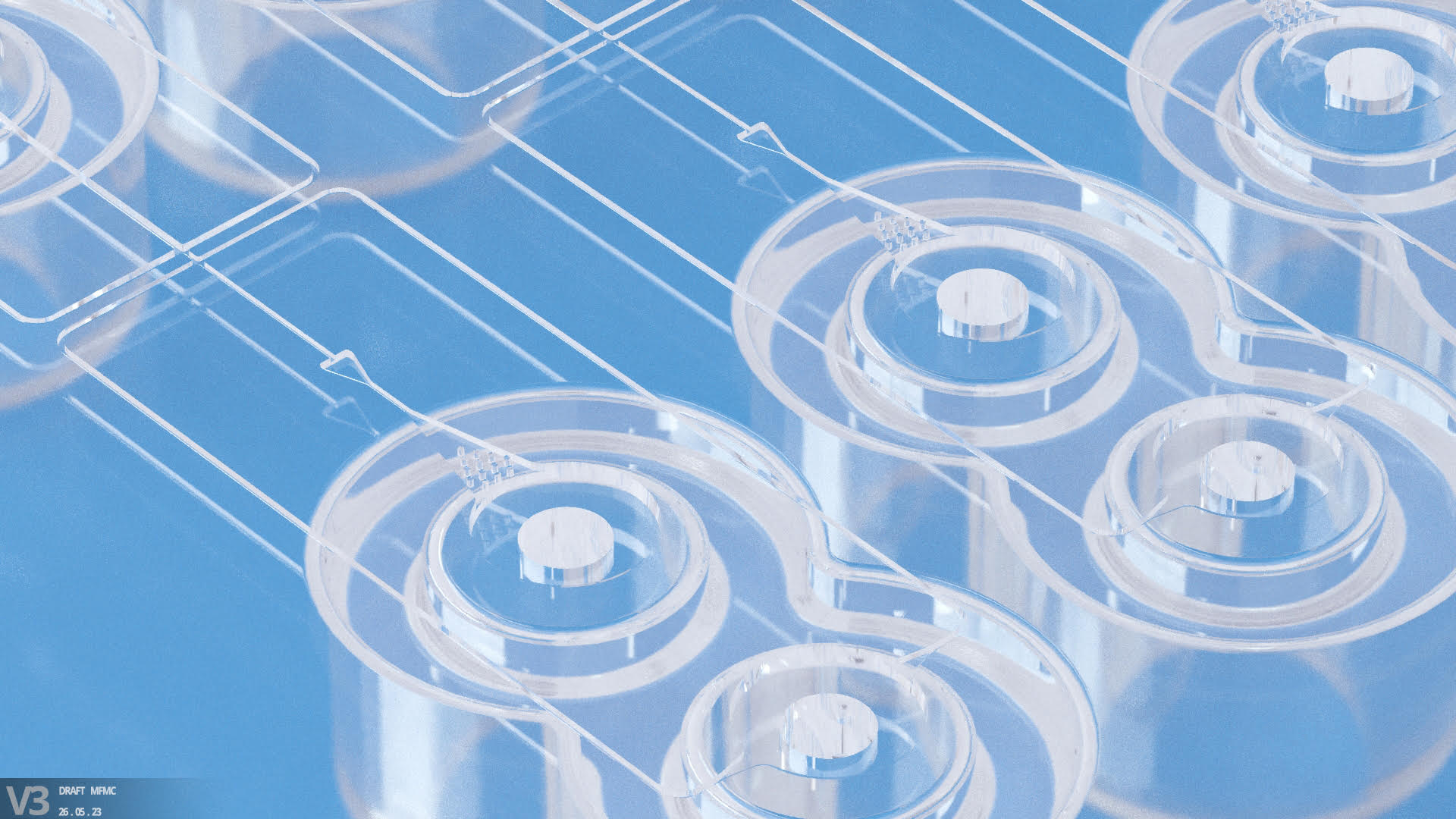 HIGH QUALITY MICROFLUIDICS INJECTION MOULDING SERVICES  
Micro Systems utilises our moulding expertise, the latest injection moulding technology and quality assurance to provide solutions for microfluidic analysis products. We can manufacture advanced microfluidic moulds with tolerance as low as +/-0.001mm, with integrated optics.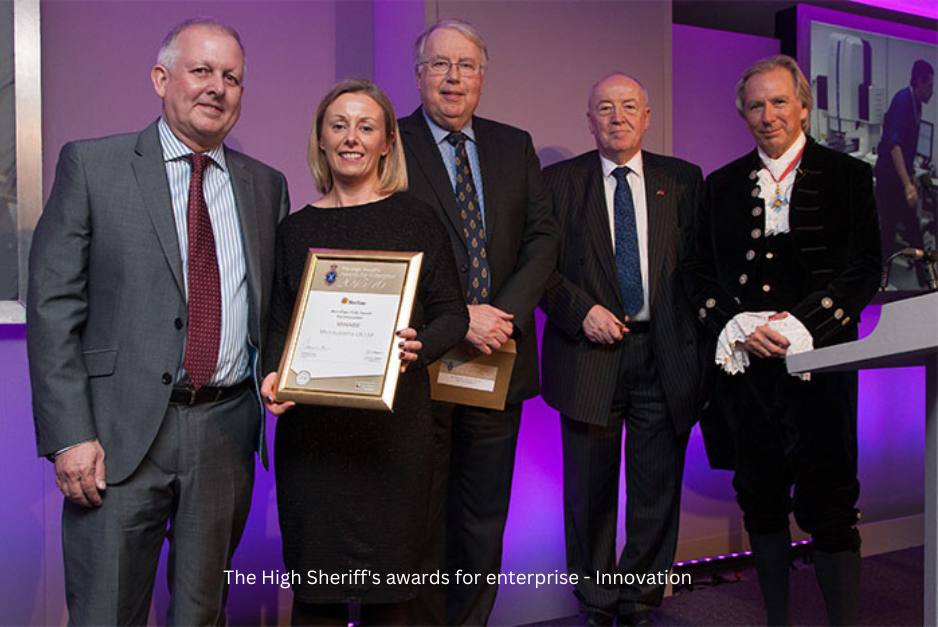 For more than 20 years, we have taken pride in our outstanding in-house manufactured Injection moulded parts. We utilise many groundbreaking techniques to solve complex  moulding challenges, helping our clients to achieve their ultimate designs.
INJECTION MOULDING EXAMPLES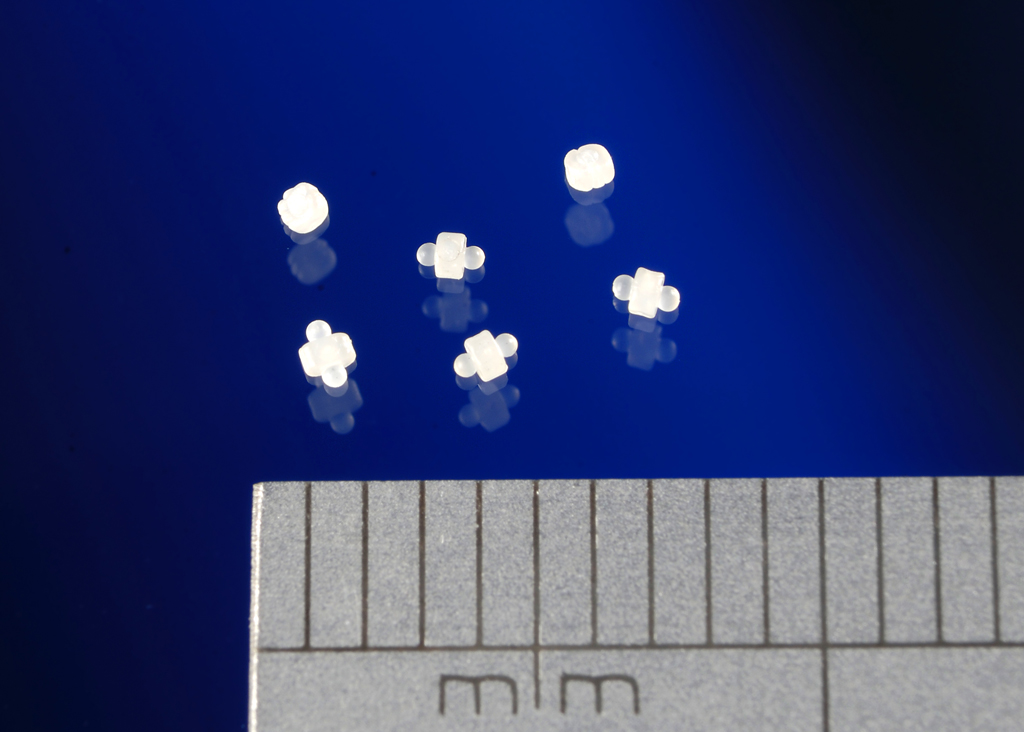 Bioresorbable Implant.
Cancer Treatment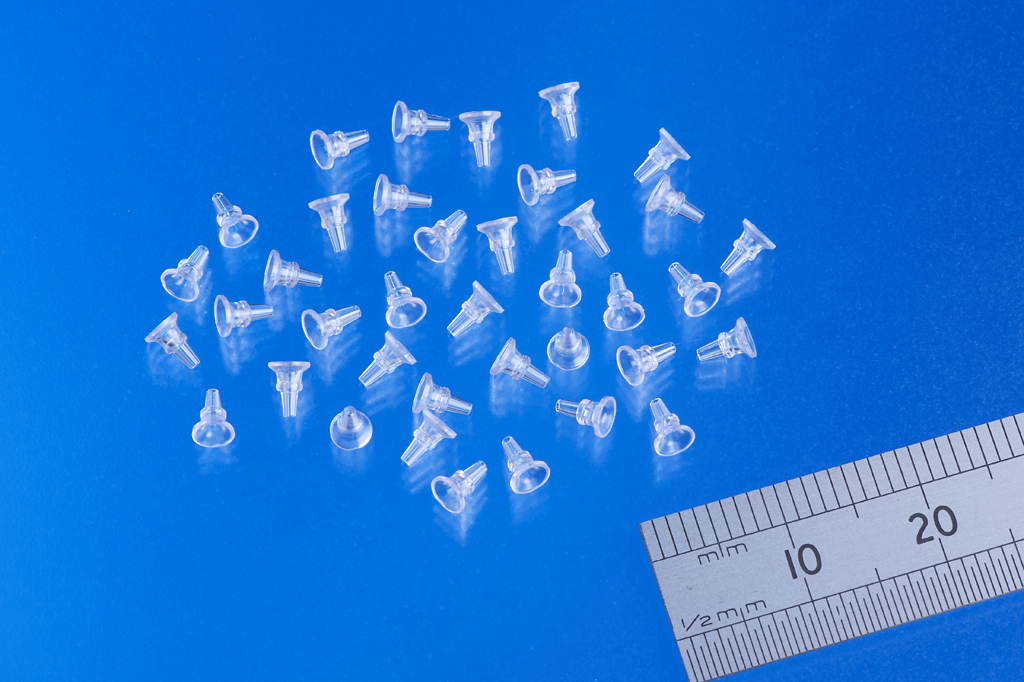 Micro Nozzle.
0.05 Orifice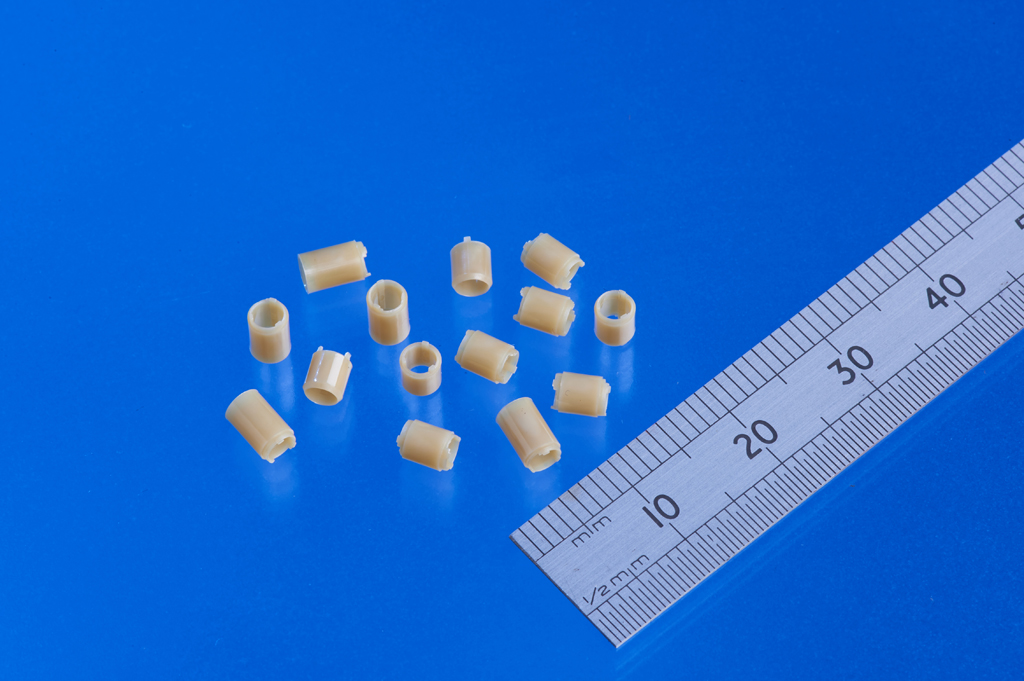 PEEK Implant.
50 micron wall section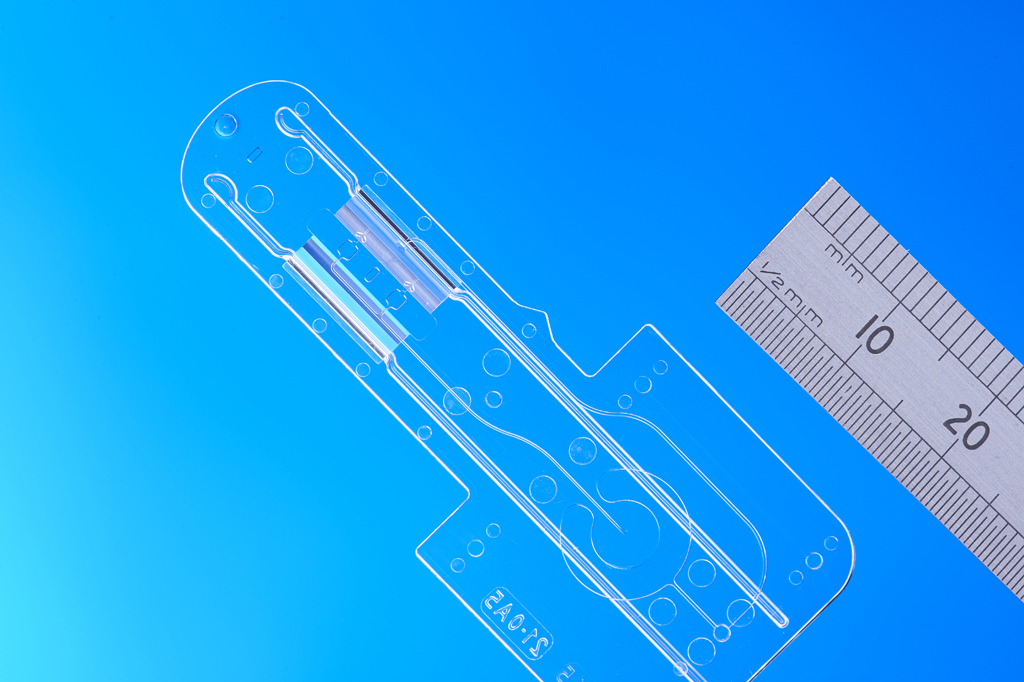 Microfluidic chip.
25 nm surface finish with integrated optic features.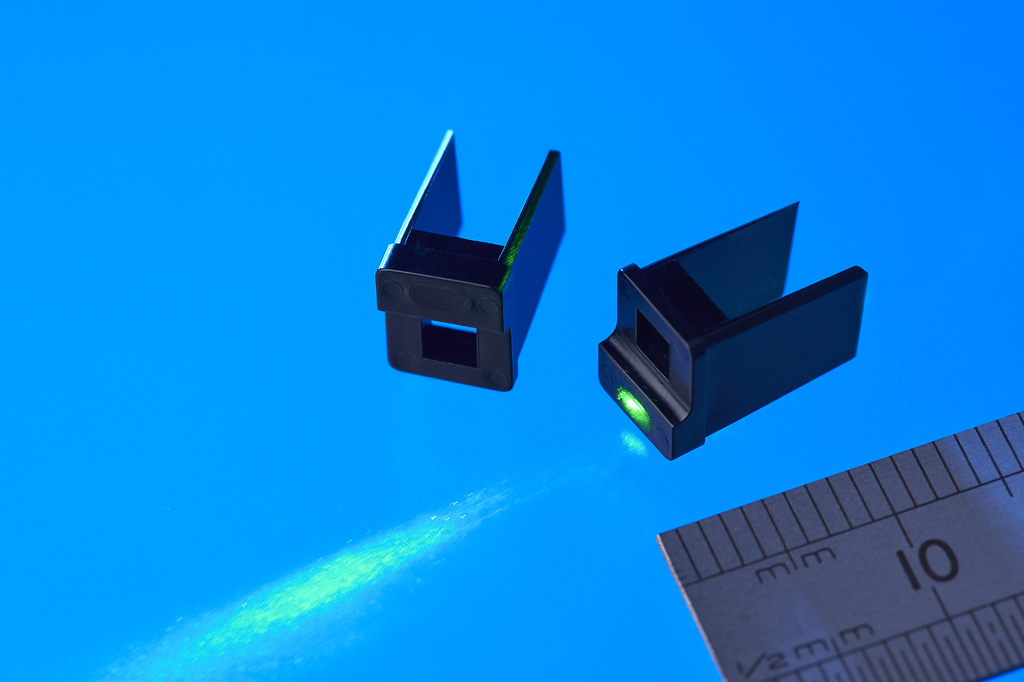 Micro Optic 2 Shot.
Micro Medical Imaging System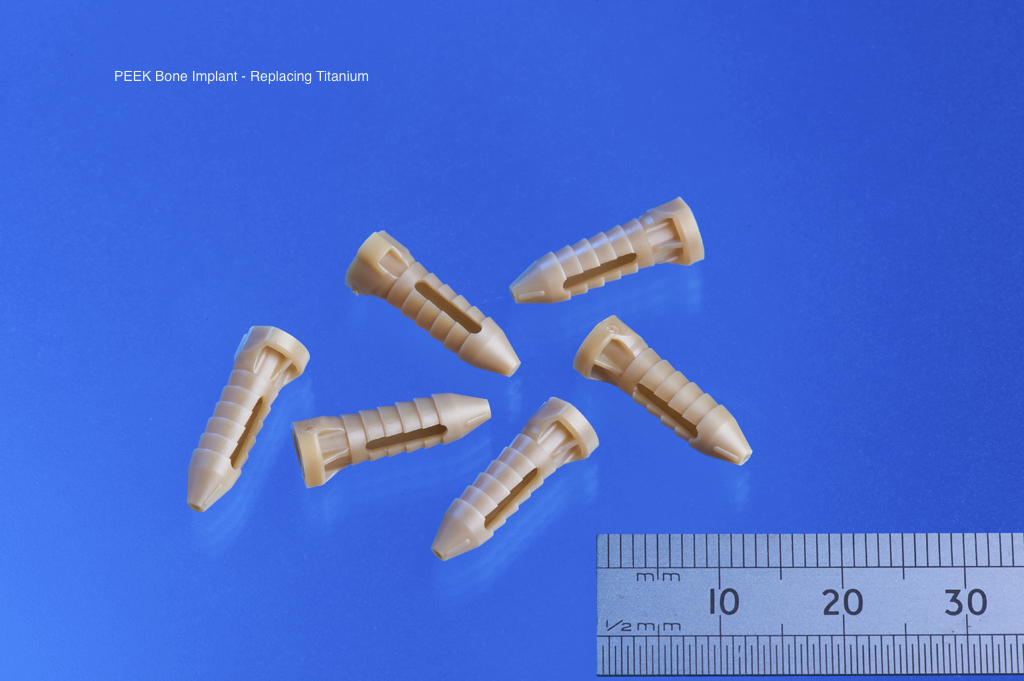 PEEK Bone Implant.
Replacing Titanium