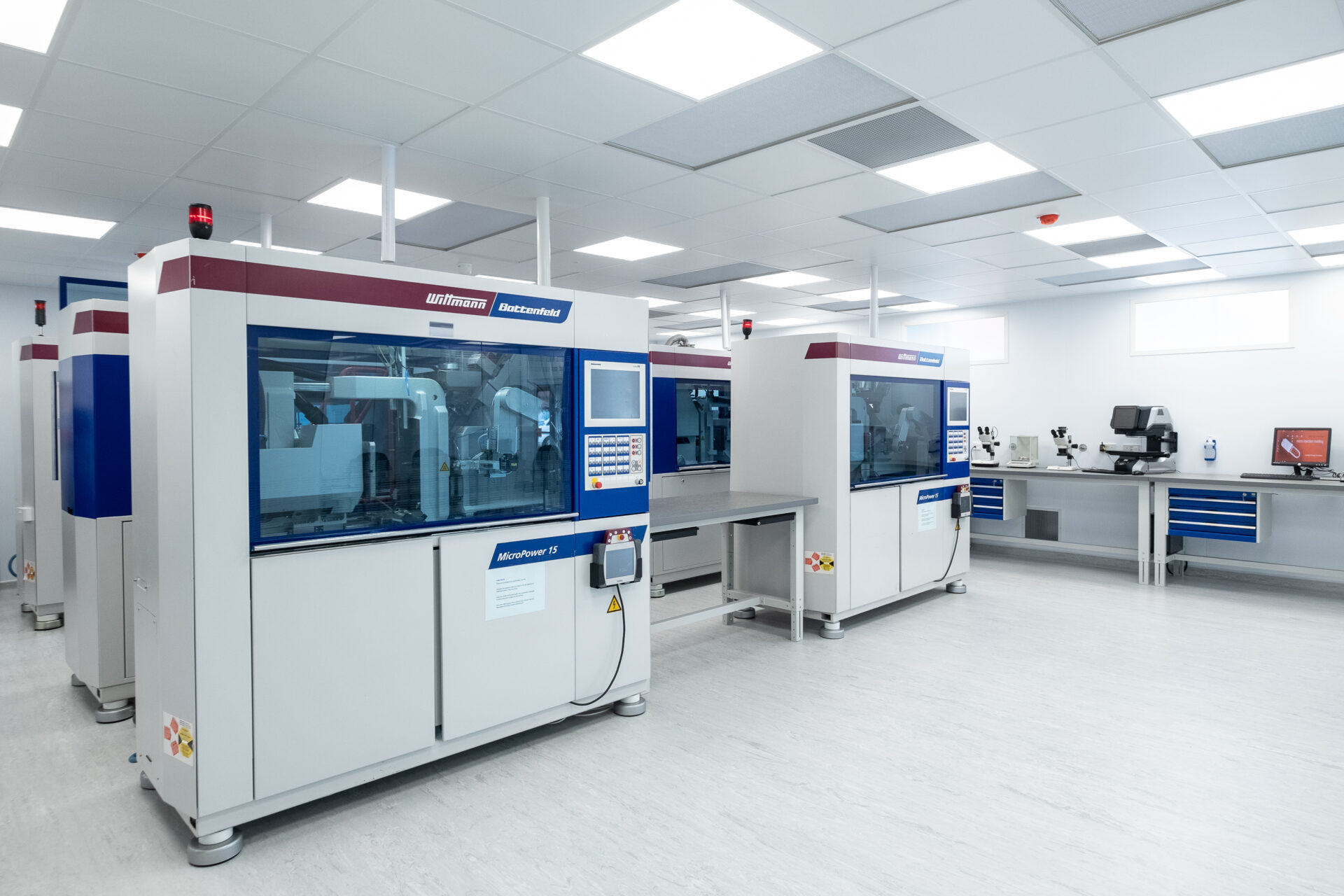 EXTENSIVE MOULDING CAPABILITIES.
Micro Systems is experienced in Mould Testing, Development, Validation and full 24/7 production capabilities. We have a dedicated ISO Class 7 micro moulding cleanroom running under ISO 13485.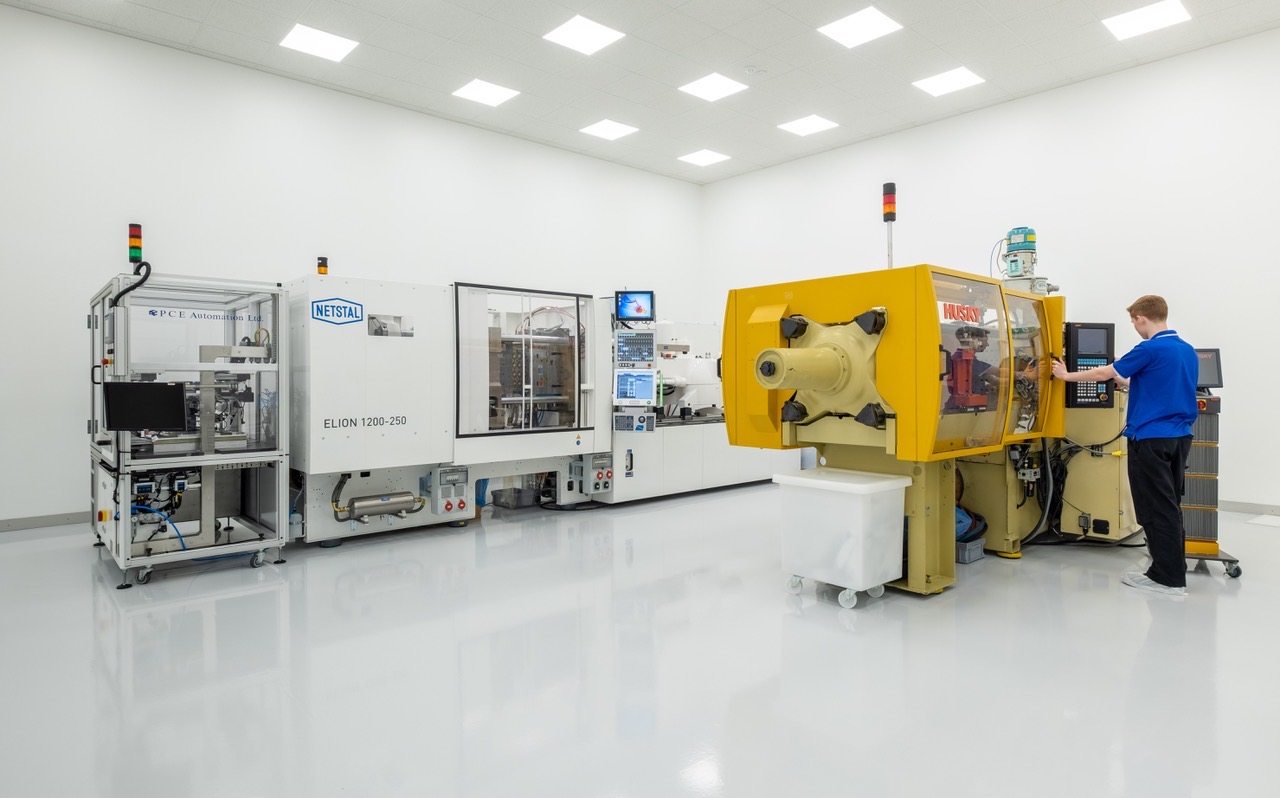 DEDICATED MOULD DEVELOPMENT AREA.
Micro Systems has a dedicated mould development area where customers can site their own injection moulding machines, so that we can offer a full turnkey solution without affecting their in house production.
Inspection, robotics and assembly equipment can be installed in this development area as required.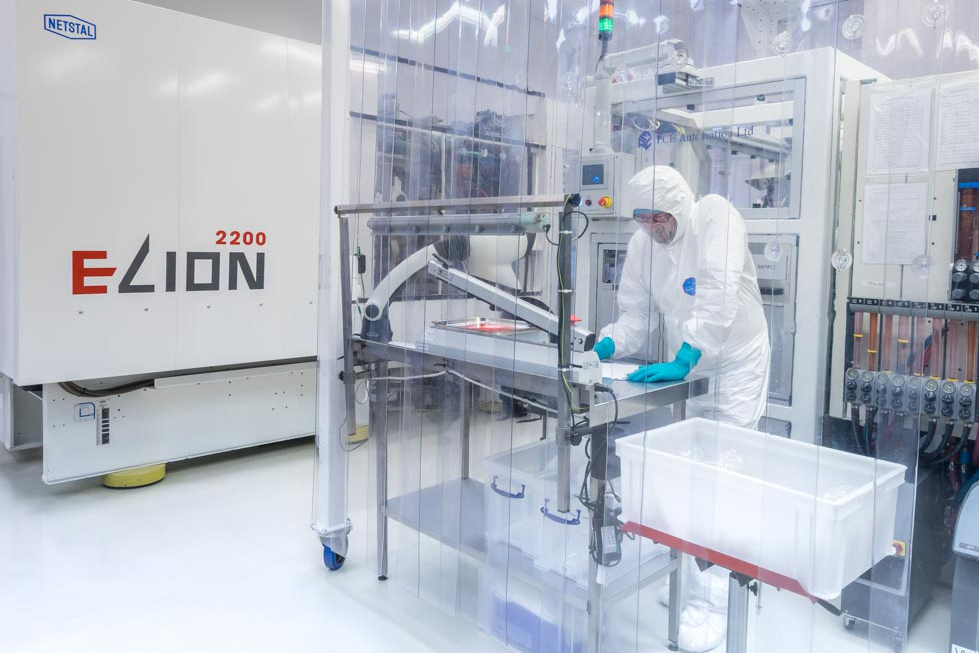 LOW, MEDIUM OR HIGH VOLUME PRODUCTION.
Once the moulds have been fully developed, they can be shipped directly to our customers or there is the option to transfer the moulds to our on-site production at Optimold for low, medium or high volume production running under ISO13485, class 7 cleanroom if required. Range from 30T to 220T with 2 shot capabilities.
​