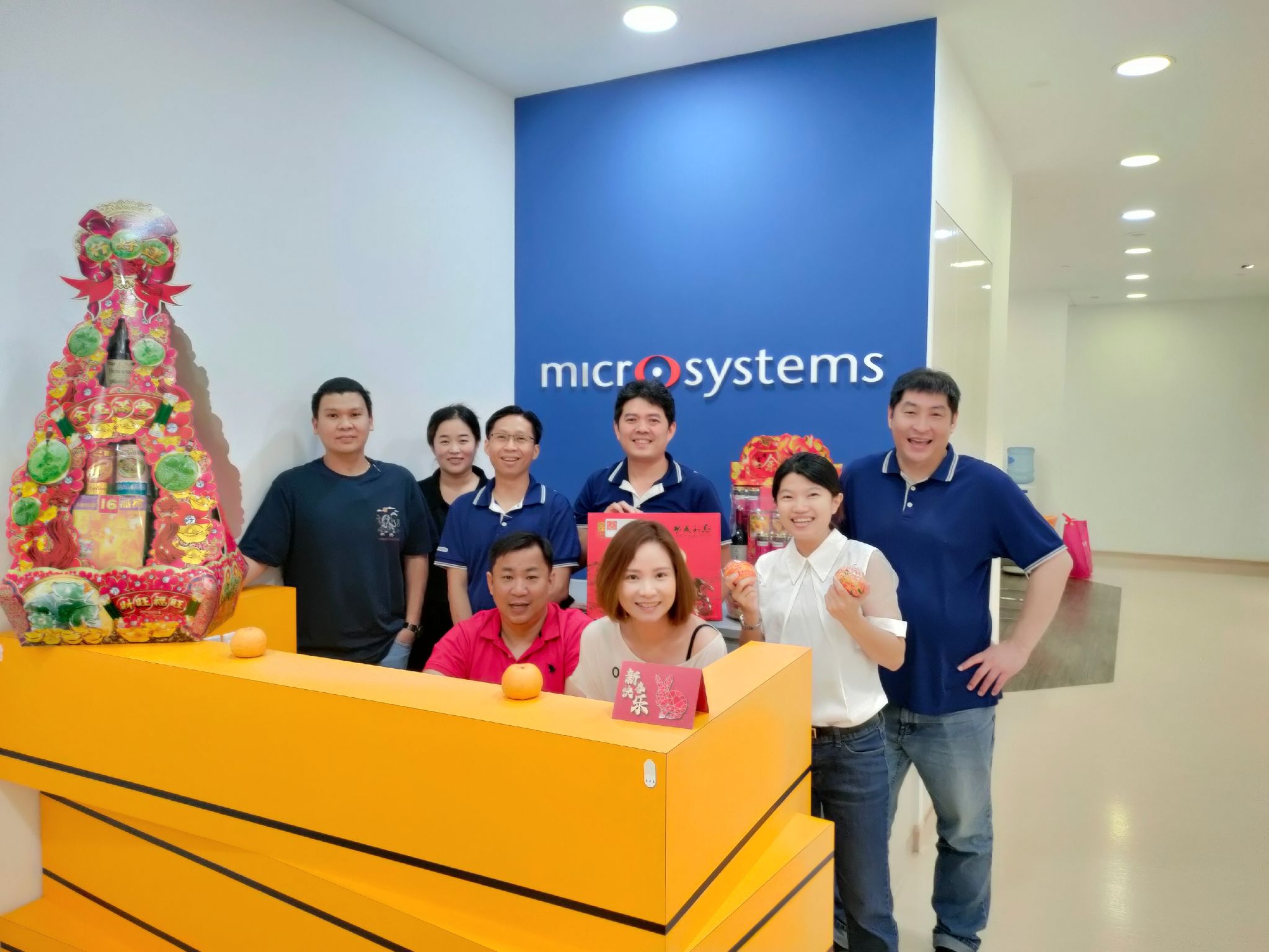 14 YEARS IN SINGAPORE
Micro Systems is well established in Singapore, initially occupying space at Science Park 2, and then relocated to the MedTech Hub, a purpose built Medical Device GMP designed facility. Micro Systems Singapore enables us to support and service customers operating in South East Asia.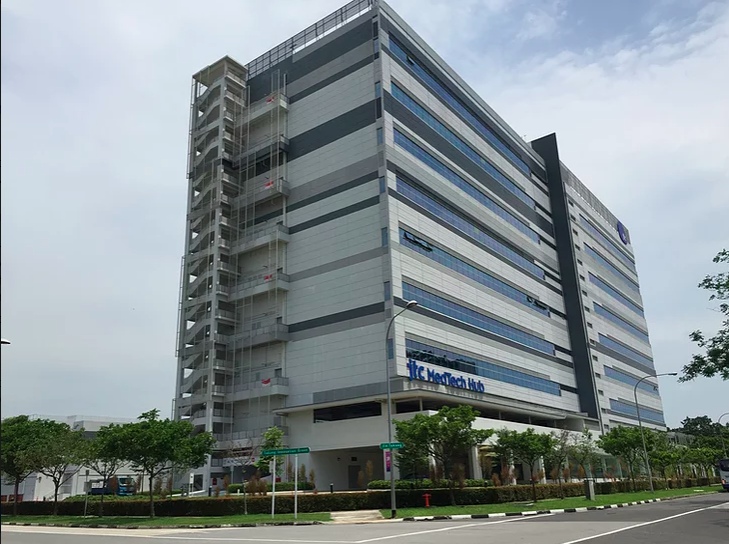 If you are looking for micro moulding solutions in South East Asia, contact our talented Singapore team today!
Micro Systems Engineering Solutions Pte Ltd
JTC Medtech Hub 05-02, Singapore 618305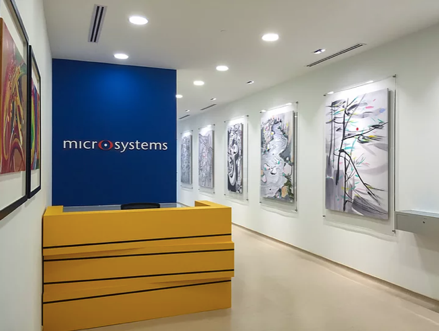 BACKUP FACILITIES TO THE UK
Micro Systems Singapore duplicates our UK machines and processes to ensure seamless communication of designs, manufacturing and QA data between the 2 sites. Both UK and Singapore sites ensure that we have contingency arrangements in place should there be disruption in either of the sites.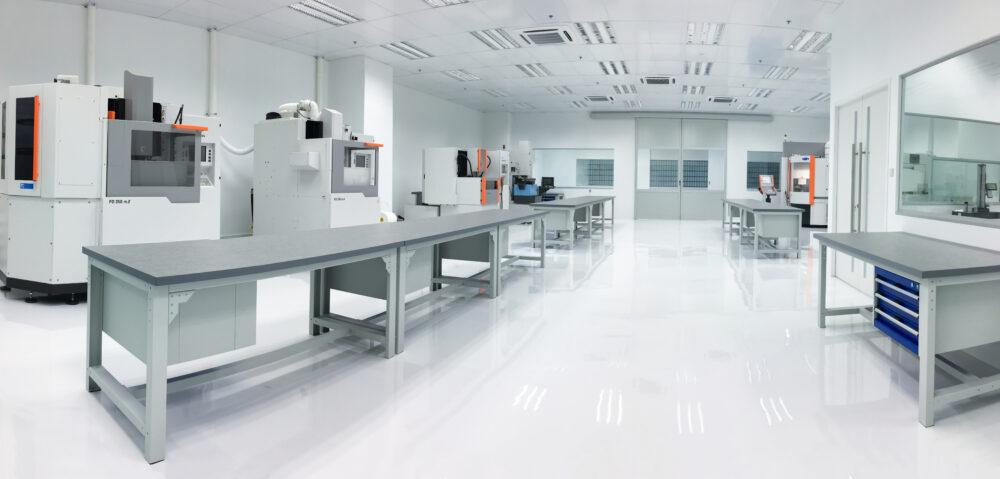 SHORT LEAD TIMES
The operations in Singapore are geared towards efficient and cost effective first stage manufacturing of medical device moulds with very short lead times. Typically, our 1-cavity to 8-cavity moulds are manufactured here.
CLEAN TEMPERATURE CONTROLLED WORKSHOPS
Micro Systems Singapore is equipped with an Injection Mould Manufacturing EDM Section, Specialist Micro and Wire EDM machines, Kern Micro milling and Mikron HSM, together with inspection capabilities accuracy to 1 micron, duplicating our UK CMM capabilities.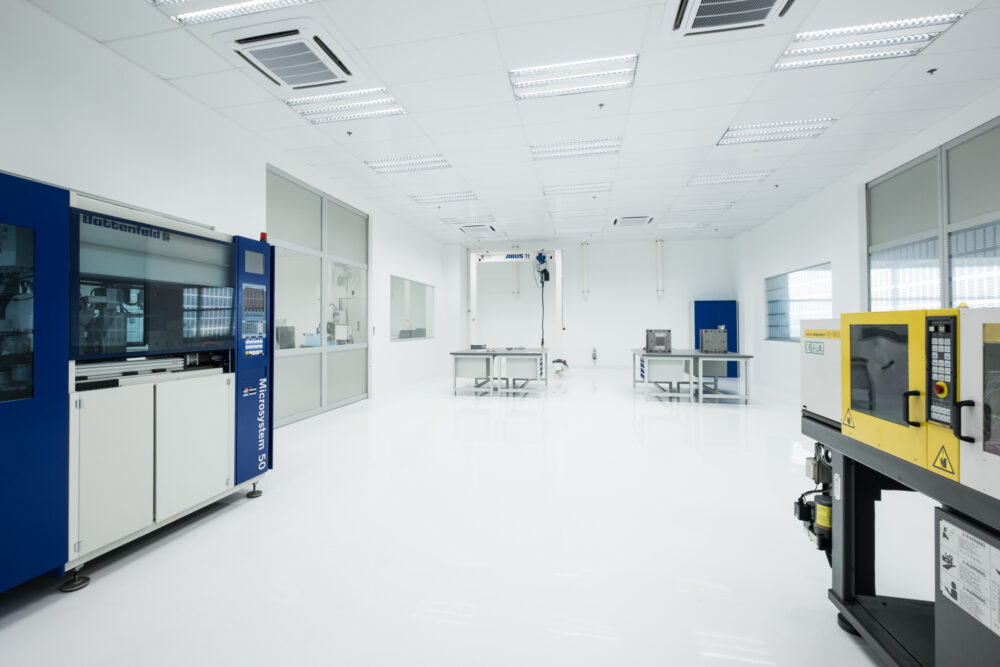 INJECTION MOULD TEST AREA
Micro Systems Singapore provides mould testing and validation for small parts and micro moulded components with Micro Systems' 50 micro moulding machines, conventional electric injection moulding machines Fanuc 15T – 100T, duplicating the production moulding capabilities in the UK.