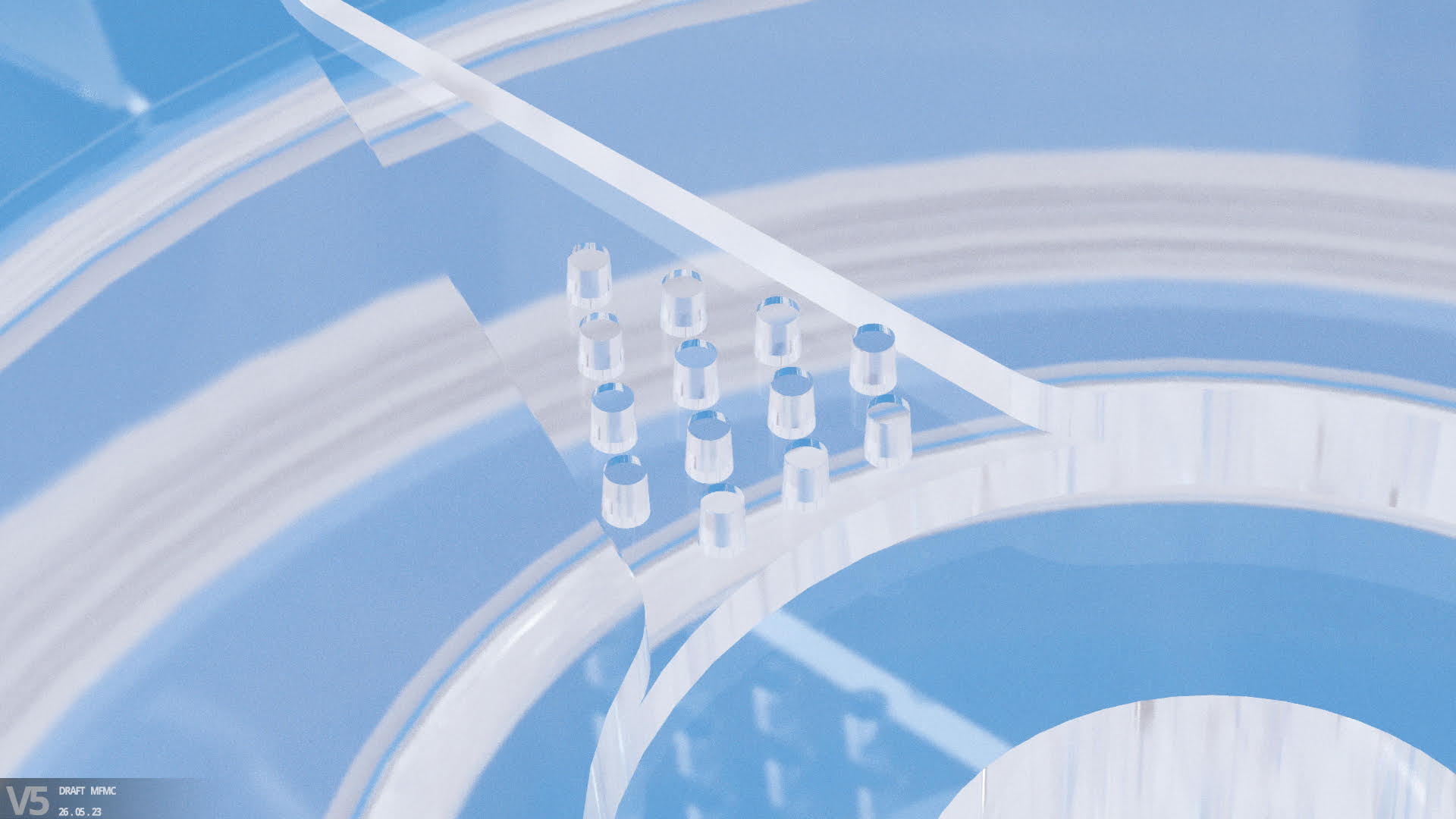 PRODUCTION INNOVATION FOR CONSUMER BENEFITS
Our breakthroughs in mould design and micro injection moulding for diagnostic products help medical device and life sciences companies bring to the market high quality products with economical values for end users, especially for those in areas with limited access to the healthcare system. We can support customers from the development and design stage, through to toolmaking and moulding for both prototype and multi-million-unit projects.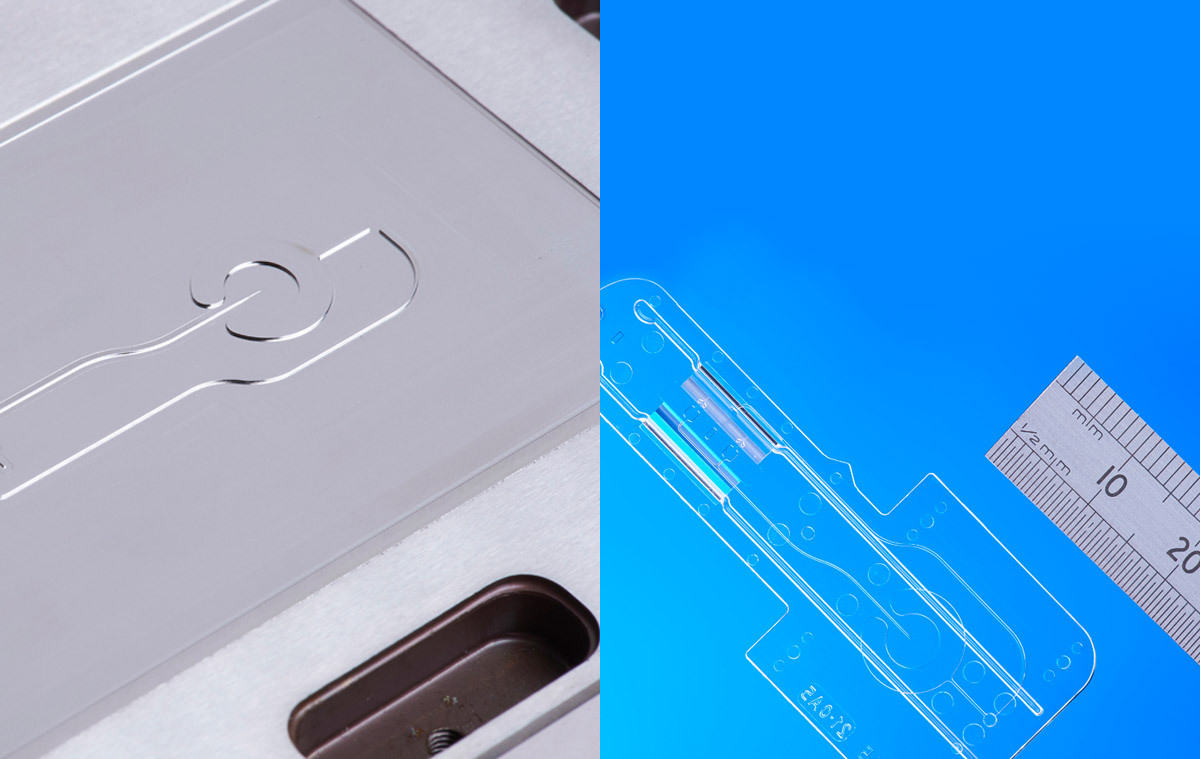 MICROFLUIDICS AND LAB-ON-A-CHIP DEVELOPMENT & MANUFACTURING
Micro Systems is your one-stop manufacturing partner for your microfluidics and lab-on-a-chip projects, covering mould design, mould manufacturing, mould testing, injection moulding, and mass manufacturing. We have extensive experience in the mass production of microfluidic diagnostic injection moulded devices using polymers such as PC, COC and COP. 
Read more about Microfluidics on our Blog