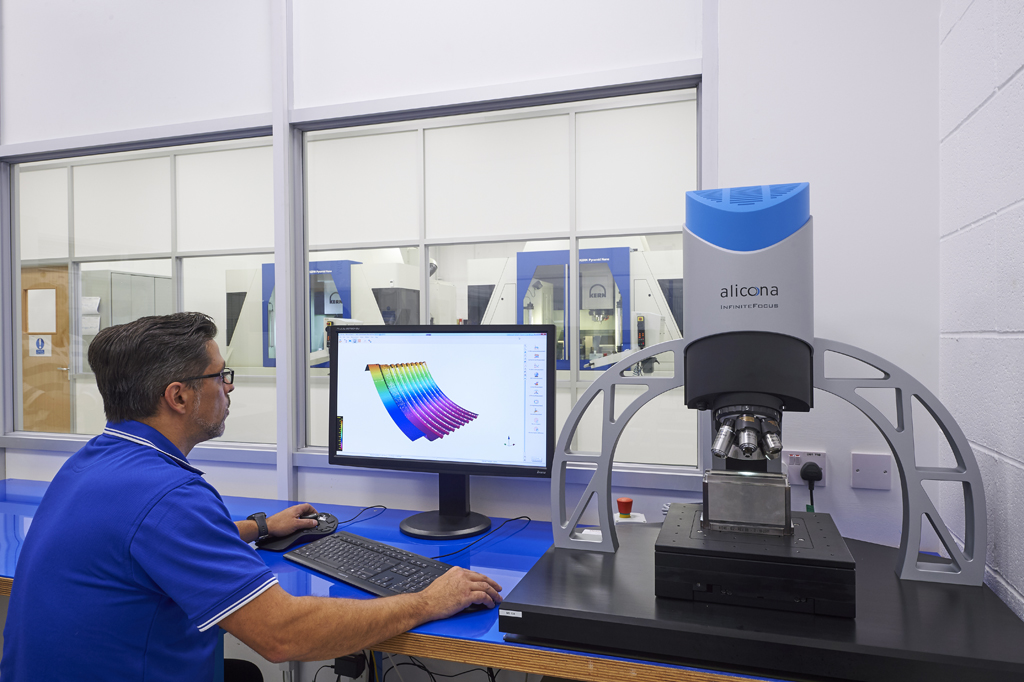 ULTIMATE METROLOGY CAPABILITIES.
Microsystems have spared no expense with investment in state of the art inspection equipment. With CNC CMM capability of 1 micron and confocal non contact measurement systems in the nanometre range for profile and surface finish measurements.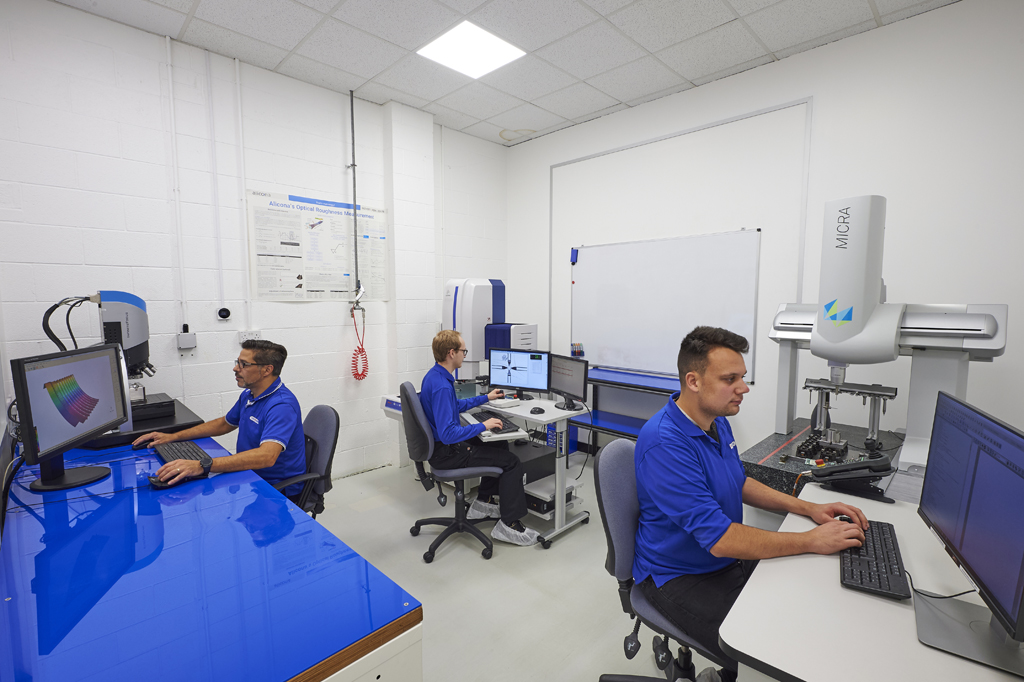 CT-SCAN CADCOMPARE CAPABILITY.
Together with CTscan CADcompare capability we have every area of ultra precision mould manufacturing covered.
This level of equipment is essential in order to accurately and repeatably measure features in the microns range and optical surfaces which are sometimes embedded within a microfluidic device for example.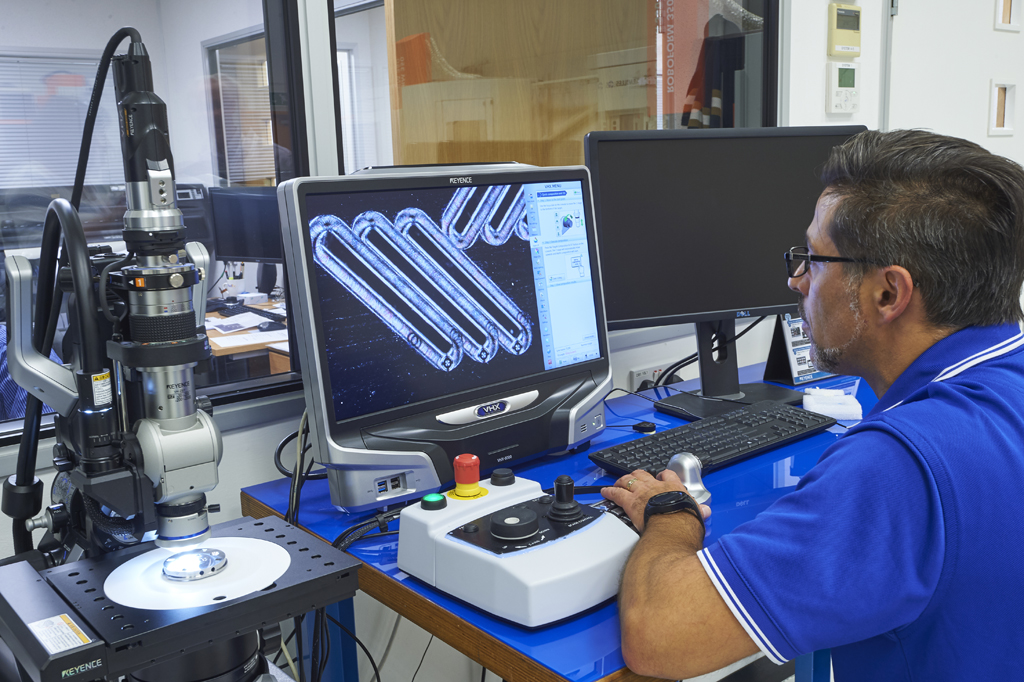 RANGE OF METROLOGY EQUIPMENT.
Our range of metrology equipment includes equipment from Alicona, Keyence, Bruker and Hexagon.
​
Bruker White Light Interferometer.
Bruker White Light Interferometer for nanometre Ra surface measurements.