Your ultra precision mould maker and plastic injection moulding specialist with turnkey manufacturing solutions.
Micro Systems offers custom moulding services, from multi-cavity mould design, mould manufacture, FAT and validation, to plastic mass production for complex device manufacture in the medical, pharmaceutical, ophthalmic and other industrial markets.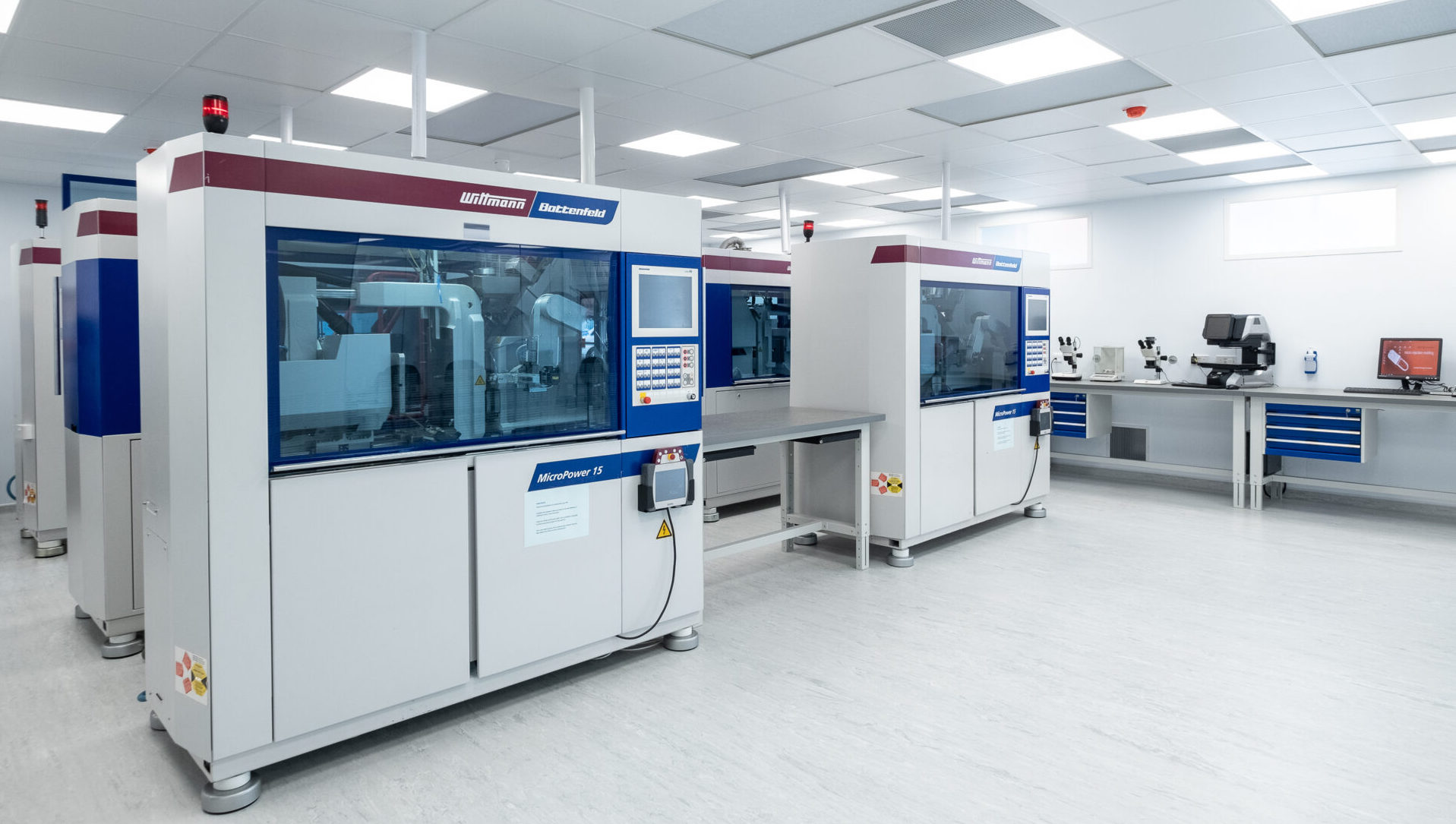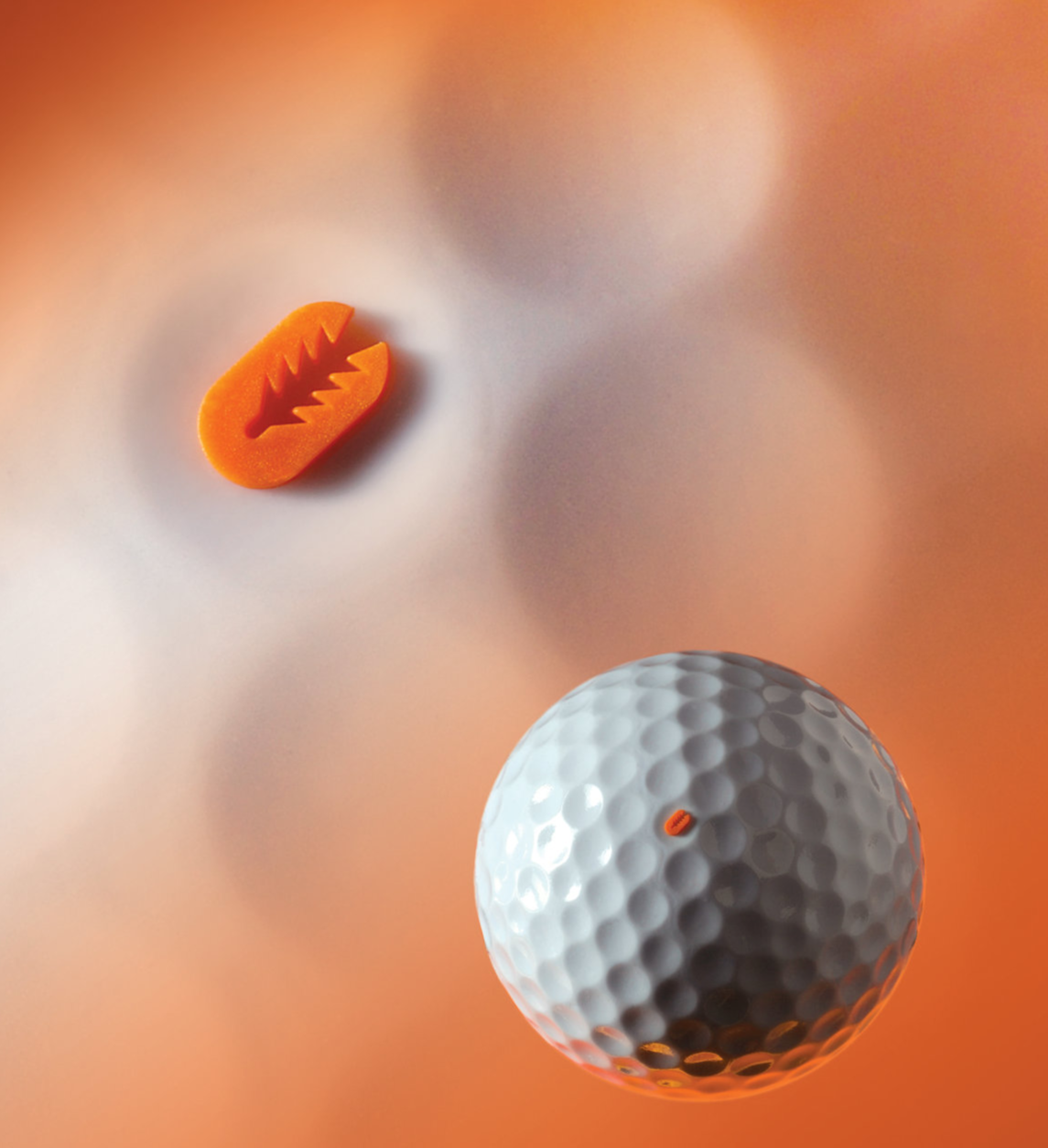 HIGH STANDARDS OF CONTROL
Machining is carried out in clean, temperature controlled facilities in Warrington, UK and at the Medtech Hub, Singapore.
All these critical processes are backed up by an extensively equipped Metrology department a vast array of leading edge capabilities from CNC contact CMM with 1 micron tolerance, to confocal measurement systems to check to nanometre resolution if required.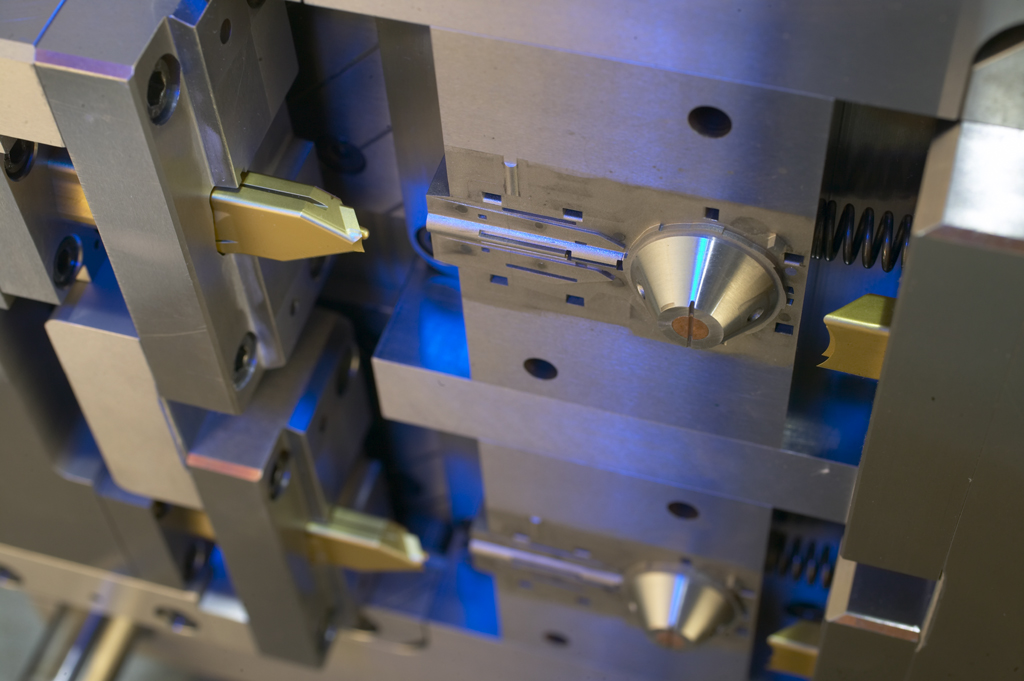 PILOT MOULDS TO 32 CAVITY PRODUCTION MOULDS
Micro Systems can take your project from concept to full production if required, or supply fully tested and optimised moulds for your moulding facility.
Single Cavity Prototype
2-4 Cavity Pre-production moulds
8-32 Cavity Full Production moulds
Injector Pens
Inhaler products
Blood Analysis / Micro Fluidic Lab on a chip
2 material moulds
Micro Moulding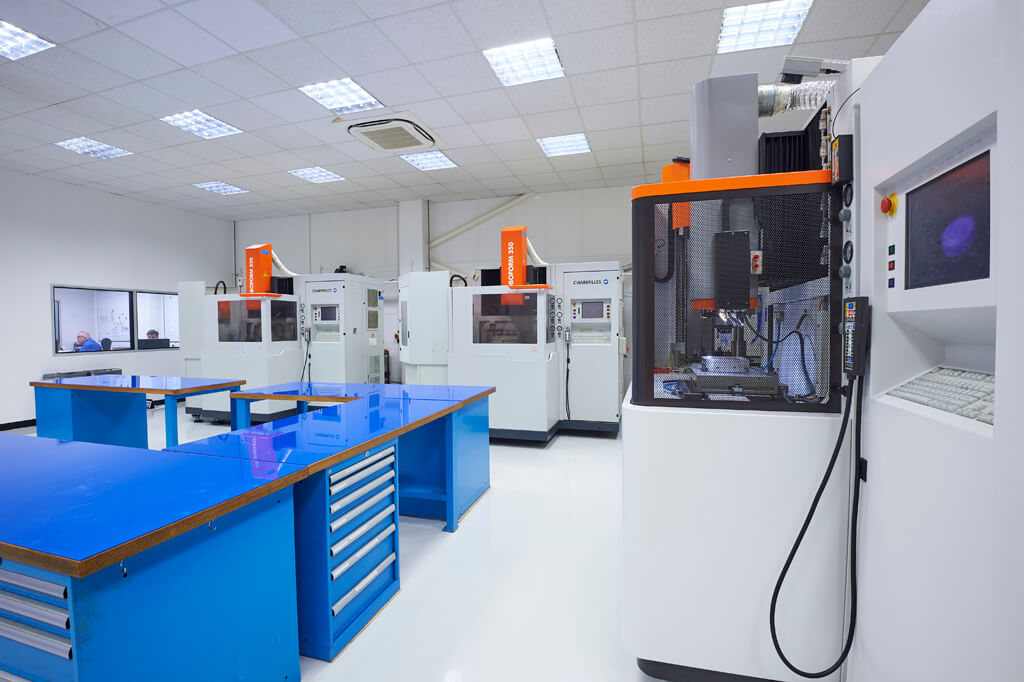 IN-HOUSE PRODUCTION
All our moulds are manufactured in house and Micro Systems can utilise diamond cutting techniques which enable us to produce ultra precision micro features with integrated optical areas and surface finishes as low as 5-7 Nm Ra.
Most importantly, Micro Systems has all the necessary metrology equipment required to measure the feature sizes and surface finishes as part of our comprehensive inspection reporting.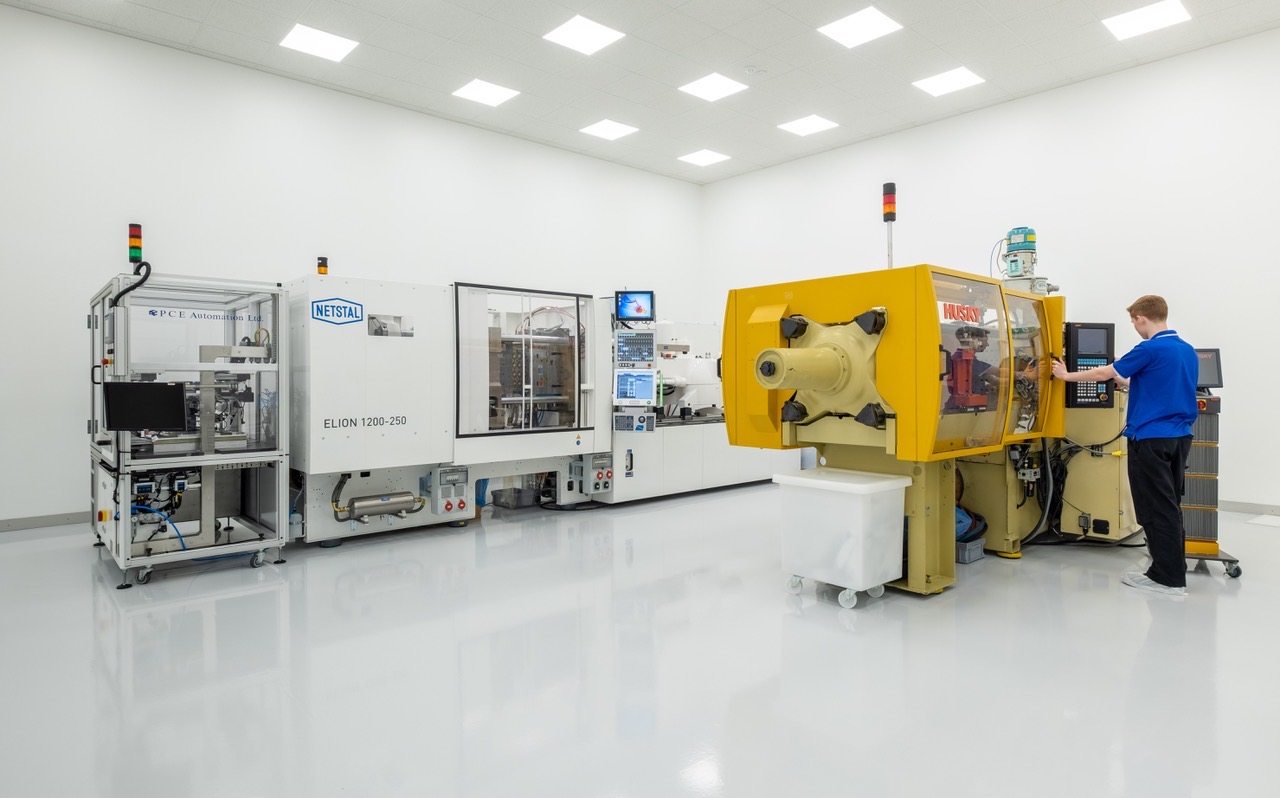 TURNKEY PROJECTS
Micro Systems has a dedicated mould testing and development area, where we can also site customers injection moulding machines, inspection, robotics and assembly equipment in order to supply a full turnkey system from start to finish.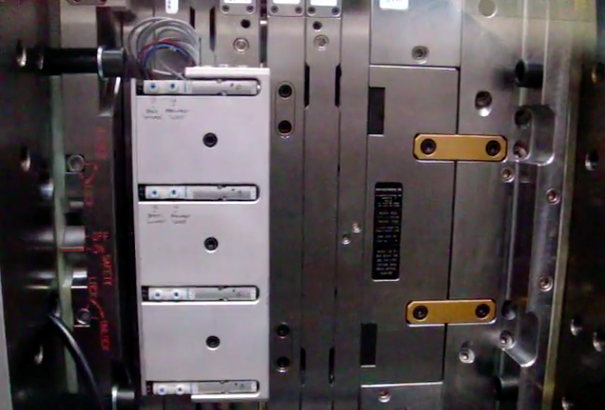 FAST CYCLING MEDICAL MOULDS
Micro Systems can assist you in cycle time reduction with our experience in the design of conformal cooling channels in the mould inserts. In a recent application, we have reduced cycle time from 6.5s to 3.5s. This is a significant increase in volume per machine cell.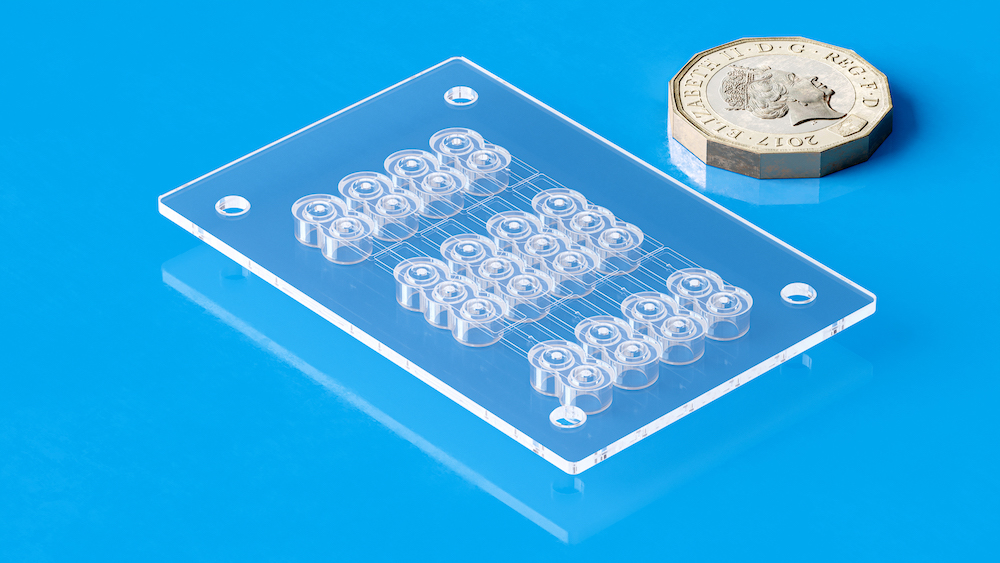 MICROFLUIDICS
In addition to medical device parts, Micro Systems also has extensive experience in the mass production of microfluidic 'lab-on-a-chip' components in materials such as COP and COC.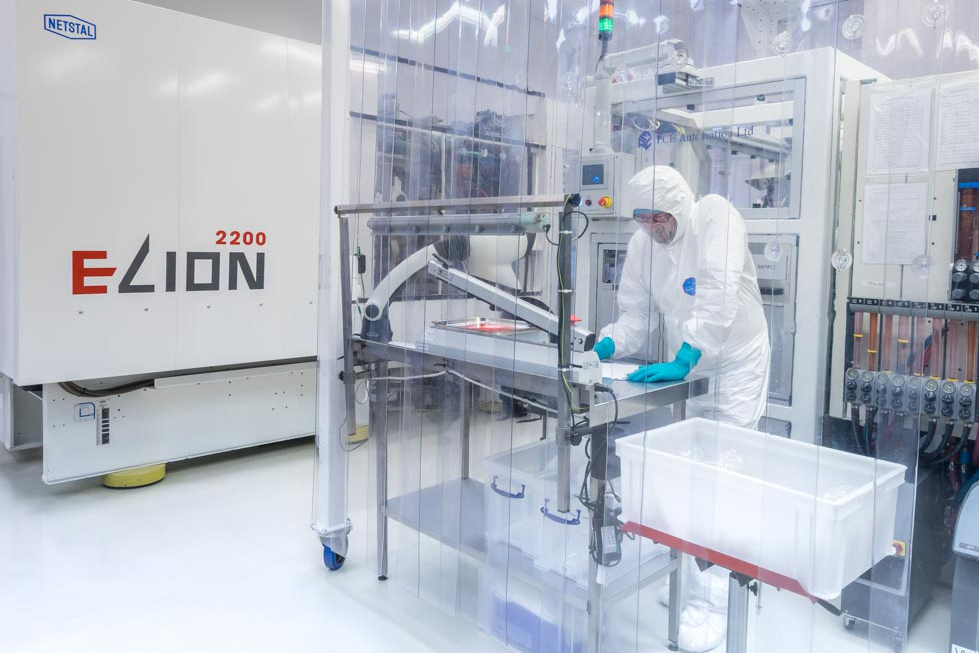 FULLY VALIDATED PRODUCTION MOULDING
Once the moulds have been fully developed, they can be shipped directly to our customers or there is the option to transfer the moulds to our on-site production at Optimold for low, medium or high volume production validated under ISO13485 cleanroom conditions.