The Medical Injection Moulded Plastics Market
24 Jul 2023
Plastic injection moulding is an efficient and cost-effective method of producing medical and pharmaceutical products and components to high levels of precision, accuracy, and quality. The market size for the Medical Injection Moulded Plastics is anticipated to grow at a phenomenal rate in the coming years due to a higher demand for medical and pharmaceutical products and an increase in technological advancements. 
The market size for Medical Injection Moulded Plastics
According to a recent report, medical injection moulded plastics generated $23,014.7 million in revenue in 2021, and it is anticipated that this amount would increase to $37,899.5 million in 2030 at a pace of 5.7% between 2021 and 2030.
This phenomenal growth is expected to be attributed to the growing use of plastic in a variety of healthcare applications, such as implant packing, mobility aids, and medical gadgets. Moreover, the demand for medical-grade injection-moulded plastics is being driven by rising R&D spending and technological advances in the healthcare industry, with lighter, smaller, more durable, affordable and more practical products. About a quarter of the total industry revenue is accounted for by medical components, and from 2021 to 2030, the trend is expected to continue. 
Additionally, due to the escalating older population as well as the expanding incidence of cardiovascular illnesses, orthopaedic disorders, endovascular disorders, dental implants, and other conditions, the demands for implants are expected to increase significantly at a faster rate in the future. The older population also pushes the demand for mobility aid products like wheelchairs, bath chairs, drinking aids, etc. 
Geographically, the highest industry income now comes from North America (almost 40%), and it is anticipated that this trend will continue soon. It is attributed to an increase in the older population, rising healthcare expenditures, and rising per capita income. More specifically, America takes the majority of the regional share, due to its highly developed technology, expanding demand for implanted devices, increased health awareness, favourable healthcare regulations, and government assistance. Besides, the Asia-Pacific region (APAC) is anticipated to increase at a rate of more than 6% in the near future, with the driving force from the expanding use of injection-moulded plastics in medical implants, parts, and assistive devices.
On a larger scale, according to a report, in 2021, the global market for plastic injection moulding was valued at USD 271.6 billion, and it is anticipated to reach USD 419.1 billion by 2030, rising at a CAGR of 5% from 2022 to 2030. In 2021, the Asia-Pacific region's plastic injection moulding market share increased to around 44.8%, and from 2022 to 2030, the North American plastic injection moulding market is anticipated to develop at a CAGR of 5.3%.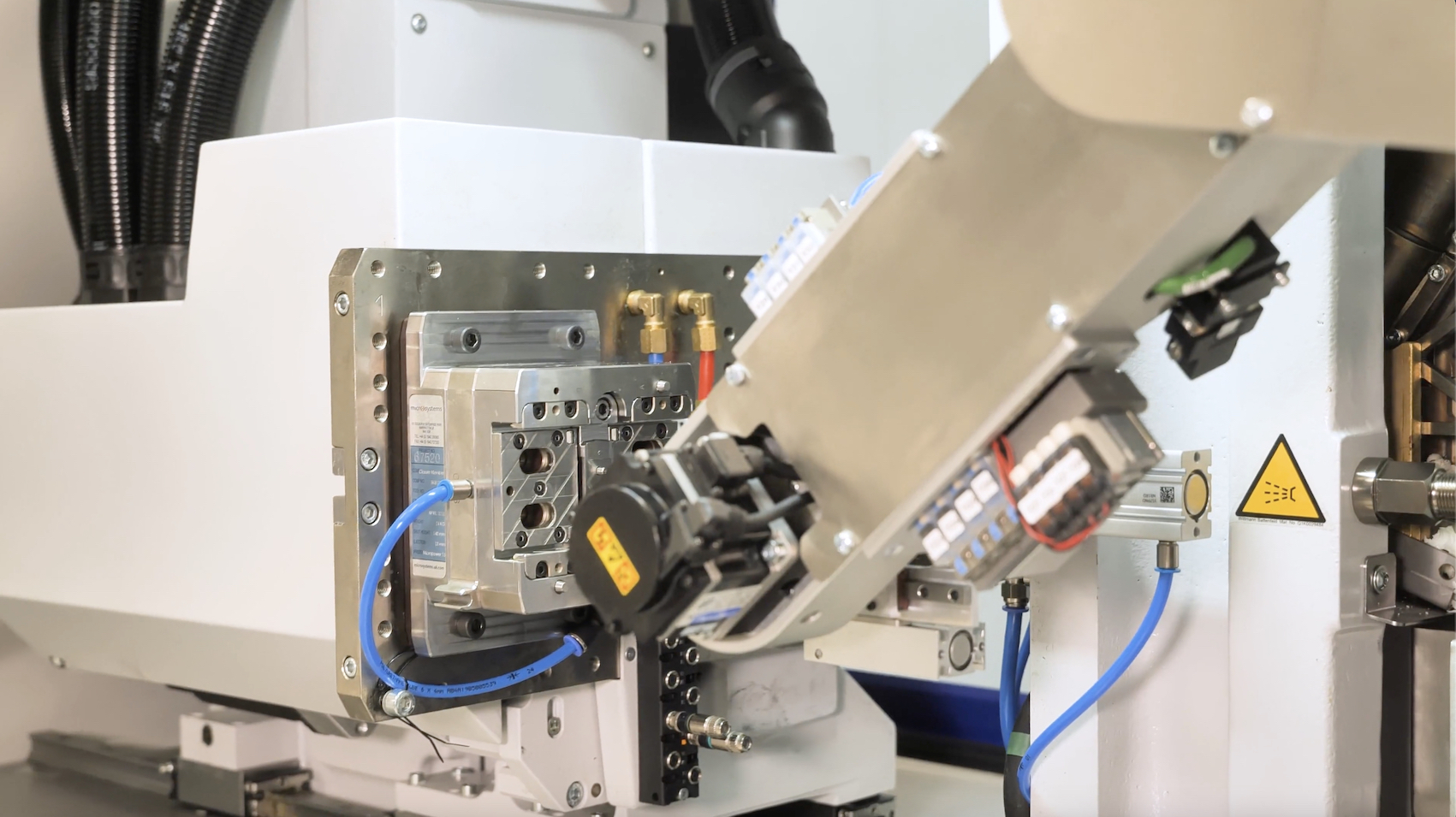 Why Injection Moulding for Medical products?
Making medical and pharmaceutical items, such as medical devices, laboratory tools, equipment, and testing instruments, could be more affordable and effective by using the medical injection moulding process. This process produces medical components with a high degree of precision, quality, and accuracy. The chosen Medical-grade plastics are made specifically for use for medical purposes, as it can prevent pharmaceutical contamination and aid in the preservation and containment of medications. For products that need extremely high levels of accuracy and precision, Micro moulding is the ultimate method, as it could achieve final results of a fraction of a millimetre in dimension and tolerance.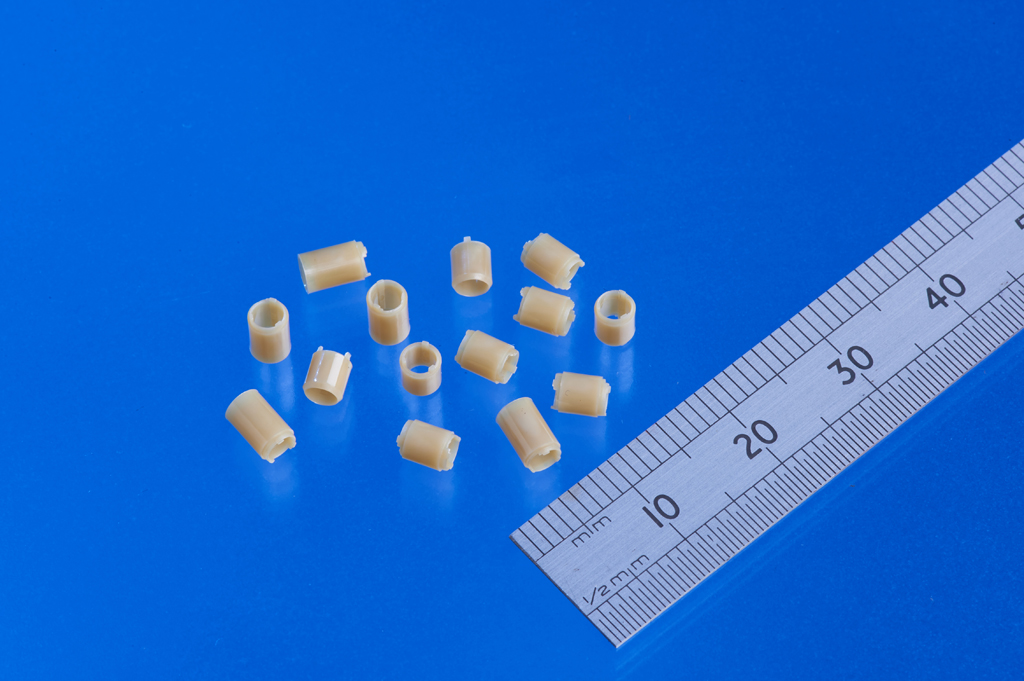 Plastic injection moulding for medical and pharmaceutical products and components bring a number of benefits, especially when in the hands of an experienced manufacturer. 
Cost efficiency

: For a huge production number of outputs, plastic injection moulding is a manufacturing technique that is both efficient and affordable. While the initial cost (moulding tools) could be higher compared to other manufacturing methods, the mould only needs to be made once, and it will take hundreds of thousands of runs for it to be replaced or serviced. Hence, for medical projects of high-volume production, the more parts are produced, the lower the cost will be per unit. With the fast automation in most

advanced injection moulding production

plans nowadays, the process is also faster and requires fewer personnels, producing more products with fewer mistakes. 

Durability

: The resins used in plastic injection moulding for medical products are highly durable and resistant to the heat of autoclaves, which is required for sterilising. These materials are adaptable for use in medical applications as they can withstand vibration and impact. The finished goods from this method are able to tolerate heat, blunt force, and vibration without experiencing any cracks or breaks. 

Accuracy

: The precision and reproducibility of injection moulding make it ideal for the medical sector, where even the smallest error can lead to a part or device failing. Working with top injection moulding manufacturers like

Micro Systems

, customers can expect hundreds or thousands of identical components, which offers great precision and abides by strict standards like ISO 9001 or ISO 13458. Excellent precision is required in the plastic injection process for the medical device business.

Flexibility

: With plastic injection moulding, clients can have the flexibility to go for complex geometries, various colours and materials depending on their preferences. Experienced injection moulding manufacturers have the ability to provide

turn-key service

, from mould design and manufacture to final part manufacture, so by working with clients from the very first step, they can effectively accommodate each specific design requirement.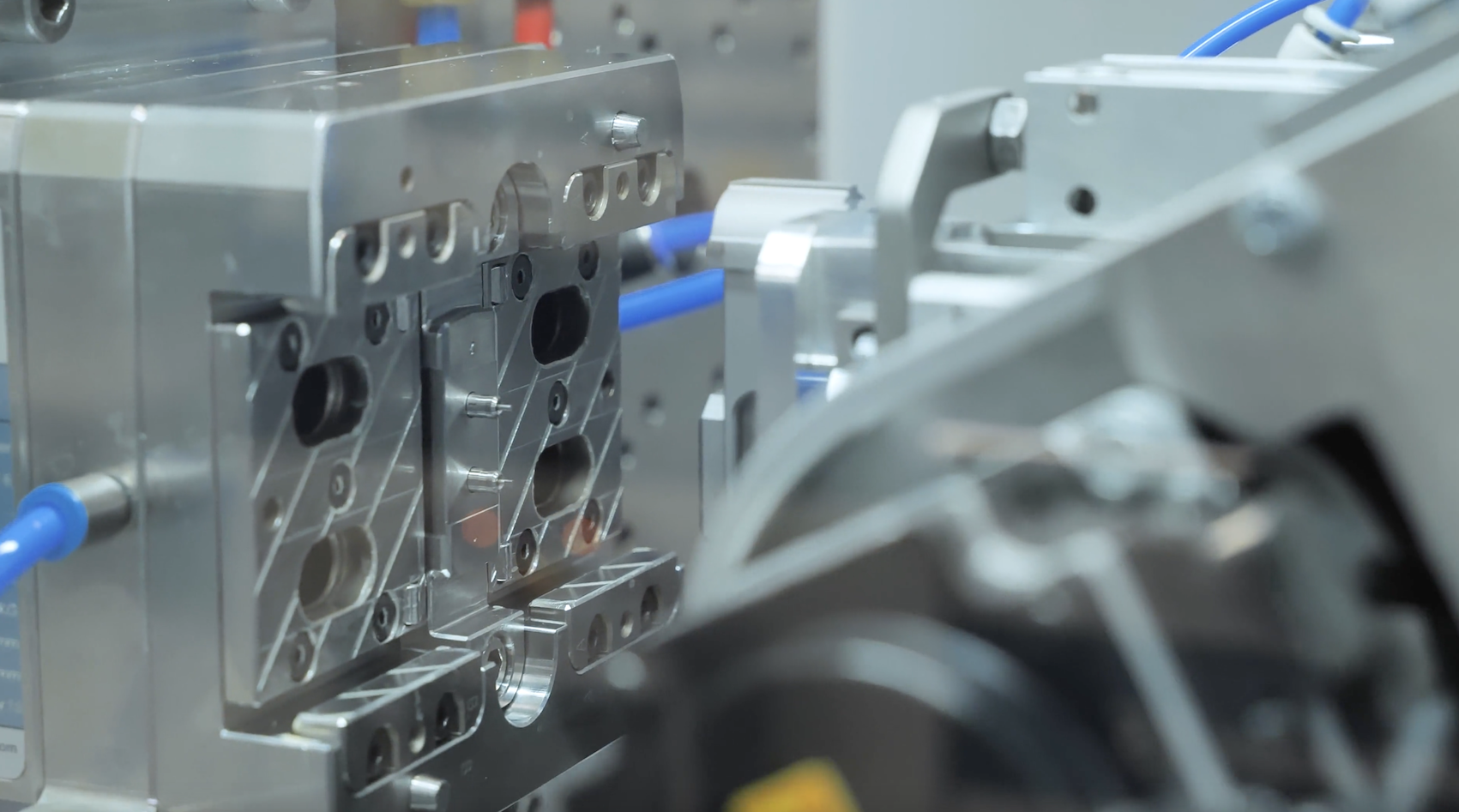 Micro Systems specialises in the design, manufacture and validation of ultra precision micro moulds for the medical, pharmaceutical and optical markets, at the same time, the development and use of micro and nano technologies in the design and manufacture of injection moulded components. We have a dedicated micro moulding facility, and have ISO13485 and ISO9001 certifications. For more information, please Contact us or visit our website.